So long 2011, welcome 2012! Saw a lot of movies and listened to a lot of music, and here are the ones I enjoyed the most that were released last year.
Top Movie of 2011
Another Earth
Top Animation movie of 2011
Rio
Top Album of 2011
Darren Hayes "Secret Codes and Battleships"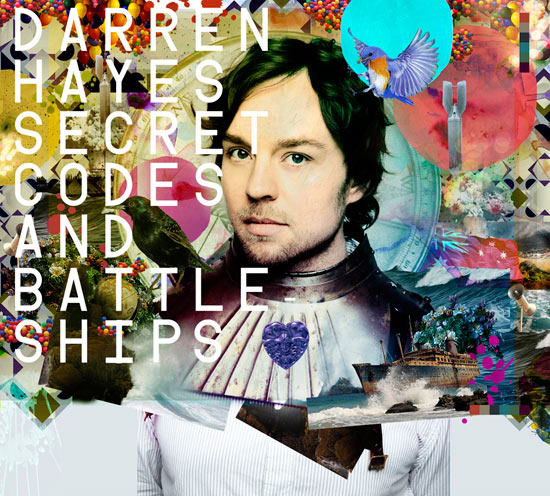 What were yours?